Our Crew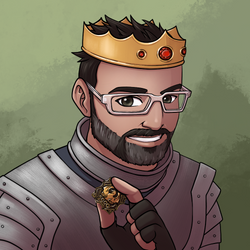 ANDRE
started our company and planned our first release Campaign Coins because he wanted fantasy coins for his RPG campaign, but nobody was making any! His favourite coins are the King's Ransom range.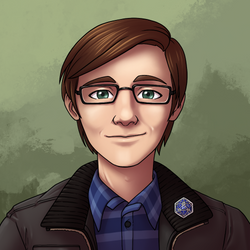 JACKSON
is a Melbourne-based actor, and performs in and produces RPG streams. His favourite coins are the 13th Age Icon Tokens, but he couldn't possibly single one out for fear of unbalancing the Dragon Empire.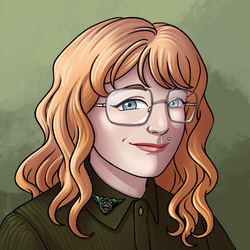 MADDISON
is a graphic designer, and the engine of the Campaign Coins mail room. Her favourite coin is the Pathfinder Goblin pin, because goblins.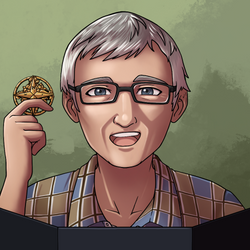 MARK
has written and edited RPG scenarios for Call of Cthulhu and Elric, and also designed videogames for Atari, THQ and other companies. His favourite coin is the one he is making right now.
Our Artists
Our Writer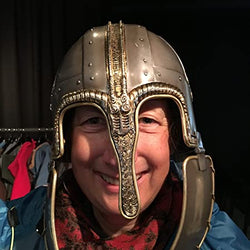 PENNY
is a published author with numerous short stories and RPG scenarios to her credit. She writes short comedy stories featuring our original characters, the Three Dungeoneers.